Your Remote Job Search Starts And Ends With Us.
Start Remote Jobs at trusted Companies.
Listed remote jobs from the world's best companies like:
I am an Employer
As an employer, you can advertise your jobs to millions of our monthly users and search thousands of CVs in our database.
Hamtem is the smartest and fastest way you can use to recruit the best hand for your project.
Register an employer's account and start posting your job.
I am a Candidate
As a candidate, you will be able to search our listed remote jobs from top and trusted companies around the world and easily apply for your dream remote job .
Getting your dream remote job has never been this easy. Our remote listed jobs are verified and scam free.
Professional CV is your ticket to the dream job.
To start searching for jobs, you can attend job fairs online or in person, use job boards and career websites or reach out directly to recruiters in a targeted company to broaden your network.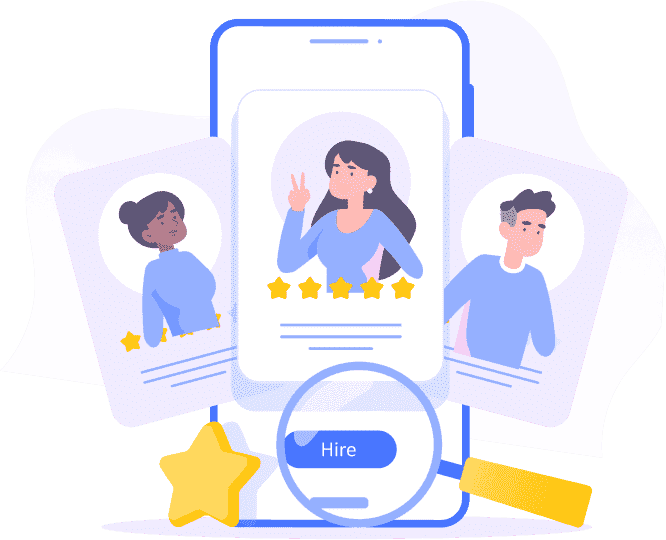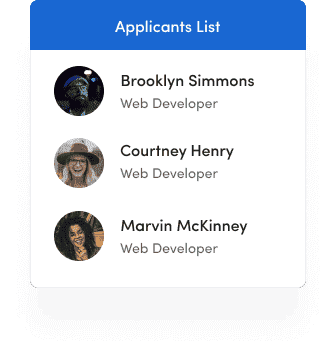 Get applications from the world's best talents.
Recruiting? Post your jobs to millions of monthly users and search our CVs database and choose a candidate that fits your criteria.
Post your jobs and start recruiting.
Get matched with top-skilled candidates in the industry.
Check and download interested candidates' resumes.
Shortlist candidates that fit your criteria.
Chat with shortlisted candidates from your employer's dashboard.
Schedule meetings with shortlisted candidates from your employer's dashboard.
Relax and let the recruited candidate takes your business to the next level.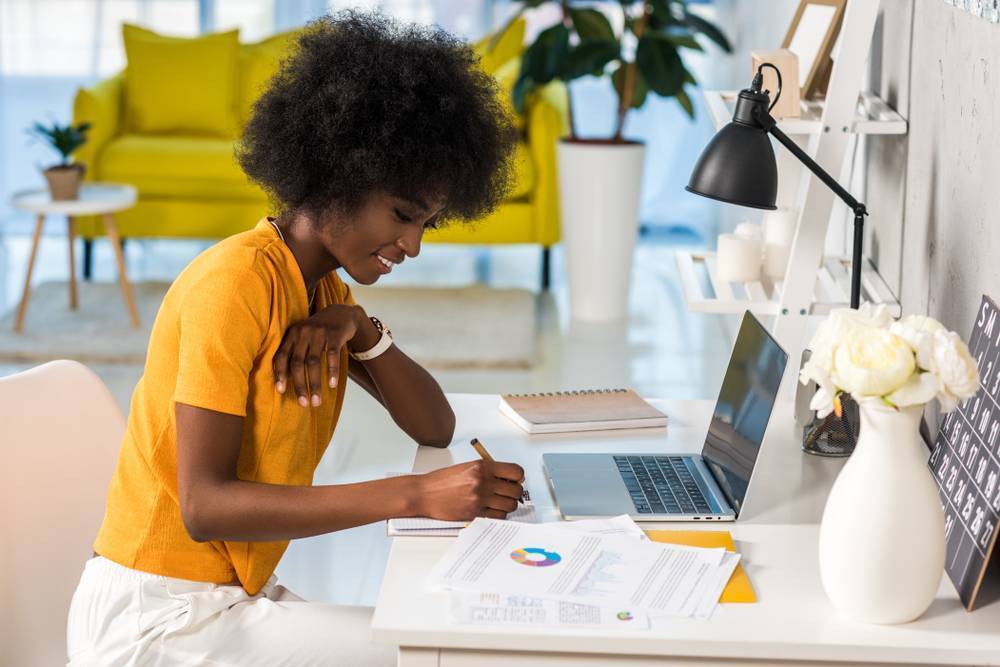 The world isn't short of jobs, the world is unfortunately short of skilled citizens that can bring solutions to the world's problems with their skills.
Our remote learning platform is set up to arm you with the remote skills that would differentiate you from the rest of the candidates, short skills that you can learn, practice, and master within a short period of time.